20 April 2017
Green's react to Snap General Election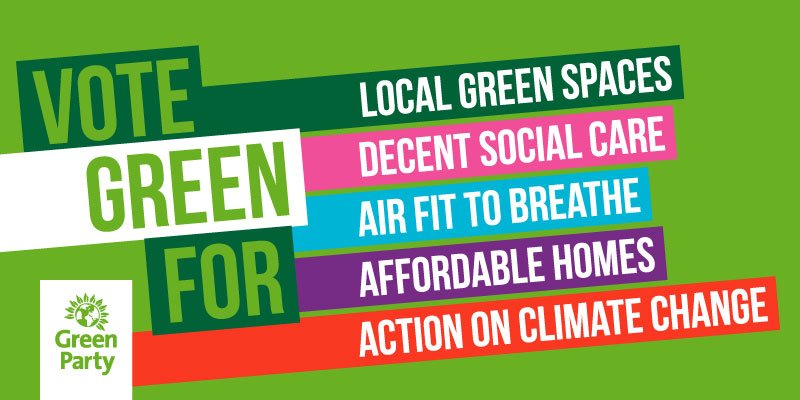 Caroline Lucas (MP) has said: "Britain is at a crossroads – and today's announcement means that people are rightly given a say over the direction this country is going to take. Only the Green Party offers a bold, positive vision for a different kind of Britain. At this election we will stand for an economy that works for everyone, not just the privileged few; a Britain that's open to the world and the protection of our precious environment. We will stand up to the politics of hatred and division that is scarring our communities and give people across the country a chance to vote for a better Britain".
Jon Bartley says: "Theresa May's announcement today reveals a deep dishonesty at the heart of Government. Despite numerous denials of a plan for an early General Election she has u-turned. The Green Party is ready for this seismic moment in our country's future. We will be standing candidates in every corner of this country and giving people a real alternative to the politics of the past."

 

As your local Green Party, you can be assured that we're choosing some of the best candidates to provide a real alternative in Brent.
Tweet